Discover the Sorgue river
A nature experience
Kayak Vert welcomes visitors and nature lovers throughout the week (7 days a week). The team offers you the possibility to rent a 2, 3 or 4-seater canoe for a 2-hour trip on the Sorgue river, where you can admire the richness of the Sorgue river, its fauna and flora for a 100% natural experience.
Thanks to the expertise of its guides, all visitors benefit from a tailor-made accompaniment when renting the necessary equipment (boat, paddles, canister). We do not guarantee the watertightness of the canisters. They are taught how to use the boat and how to wear life jackets. At the end of the trip, Kayak Vert provides the whole group with a bus to return to the starting point.
Enjoy an unforgettable experience

Our guides are there for your safety.

Vibrate to the rhythm of your paddles in harmony with nature.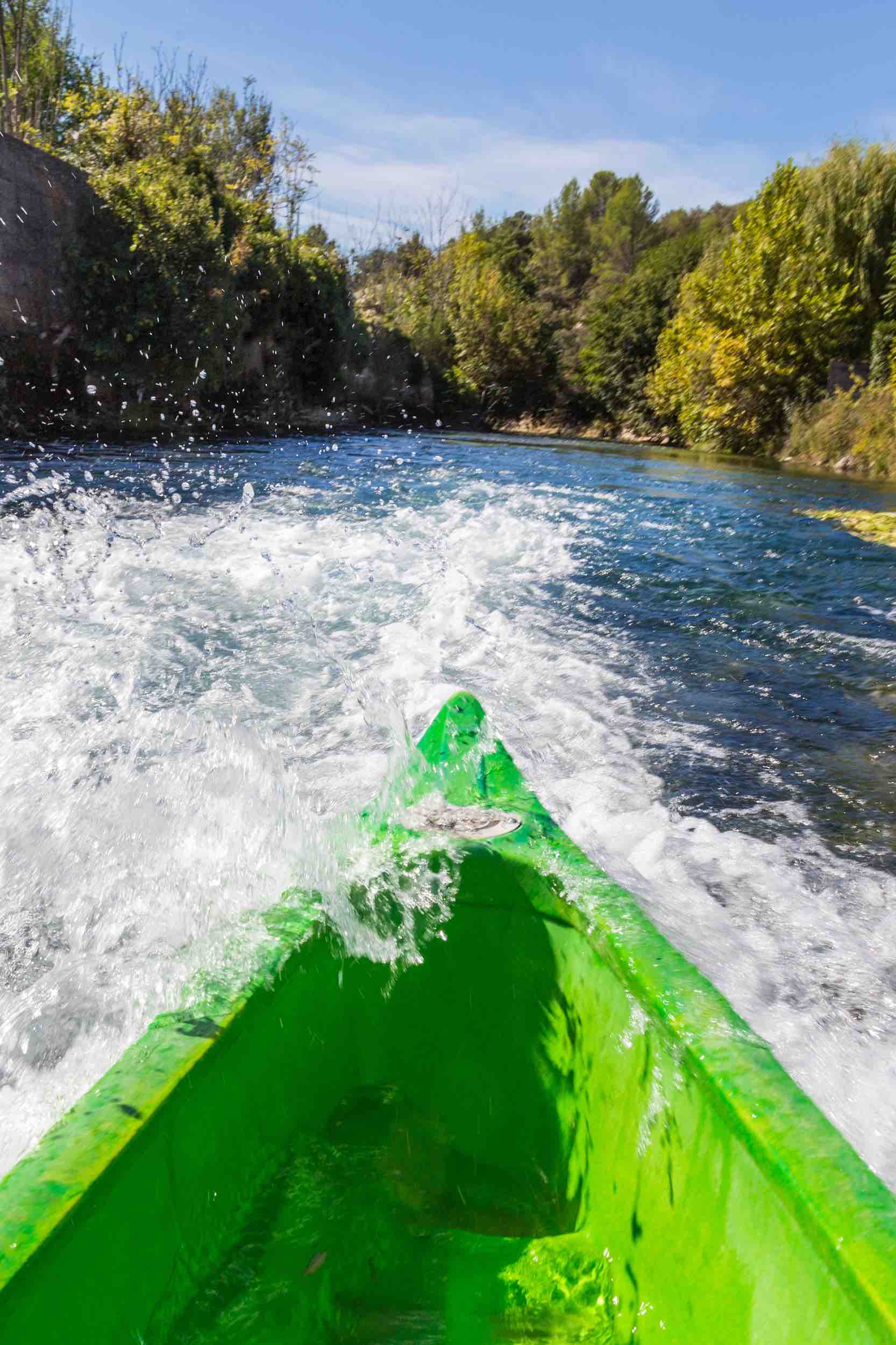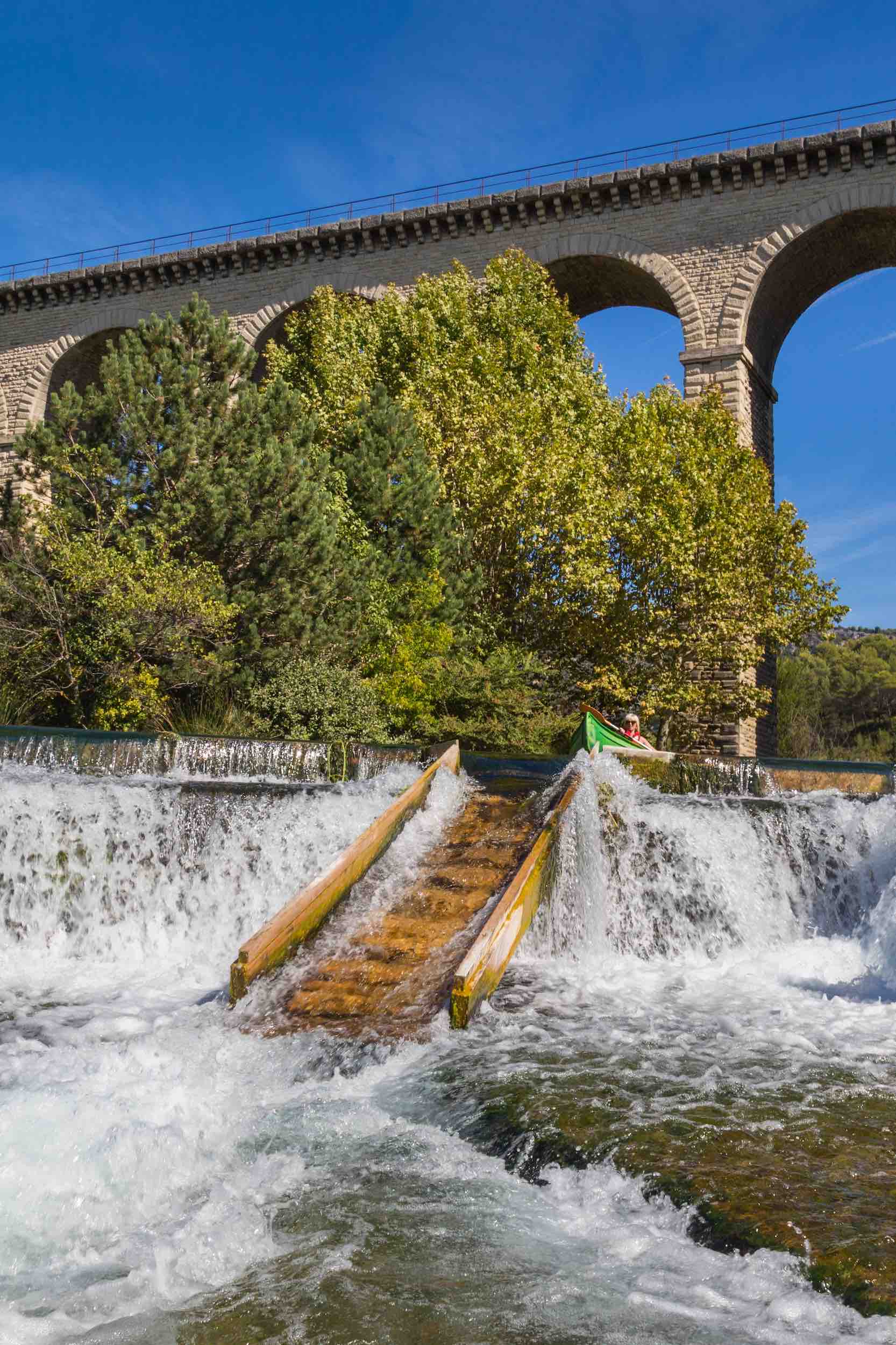 Historical Site
The nautical base is located under the Aqueduct of Fontaine de Vaucluse, a remarkable historical monument.

Long distance
You leave upstream from the bridge of the Aqueduct, which allows you to visit the Sorgue.

Full nature
We take care to respect the fauna and flora during the descents and throughout the year.

35 years of experience
Kayak Vert is the oldest canoeing leisure centre around L'Isle-sur-la-Sorgue.
Kayak Vert lets you explore and admire the natural treasure and historical heritage of the region. Aiming to make your experience unique, the Kayak Vert team will use their experience to guide you and provide you with high quality equipment to discover the beauty of the Sorgue.